Launch Your Writing Career Today
Welcome to Writing Academy! If you're looking for online classes on how to write well you've found the right place.
Steve and Dani Alcorn have helped more than 40,000 aspiring writers learn how to structure novels, and many of them are now in print.
We'll show you how to turn your idea into a novel or screenplay, and even show you how to get published.
Become a Published Author
Whether you dream of writing novels, non-fiction, screenplays, or memoirs, Writing Academy can help you make that dream a reality.
All our courses are designed to give you the tools you need to become a successful, published author.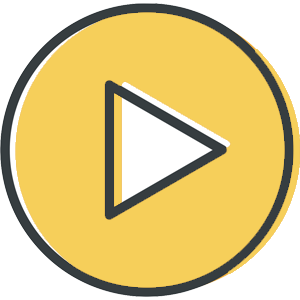 Video Lessons
Each lesson features a video with detailed, actionable instruction about a specific topic. Throughout each course you'll apply the topics we discuss to your own work, as you develop your idea and begin writing.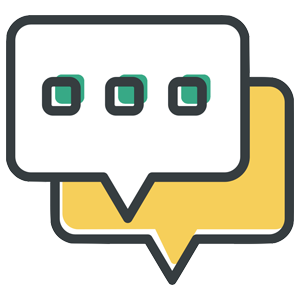 Discussion Areas
Every lesson includes a discussion area, where you can post questions and interact with your instructors and fellow students. You will always receive prompt replies.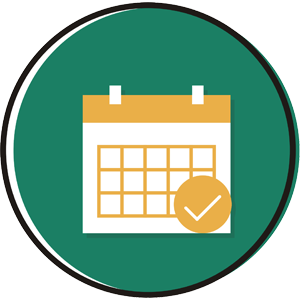 Learn at Your Pace
Our courses are self-paced to fit into busy lives. Complete them on your schedule.
Ways to Learn
Writing Academy offers you several ways to learn, depending on your goals and interests. You can choose to enroll in individual courses or subscribe to one of our bundles.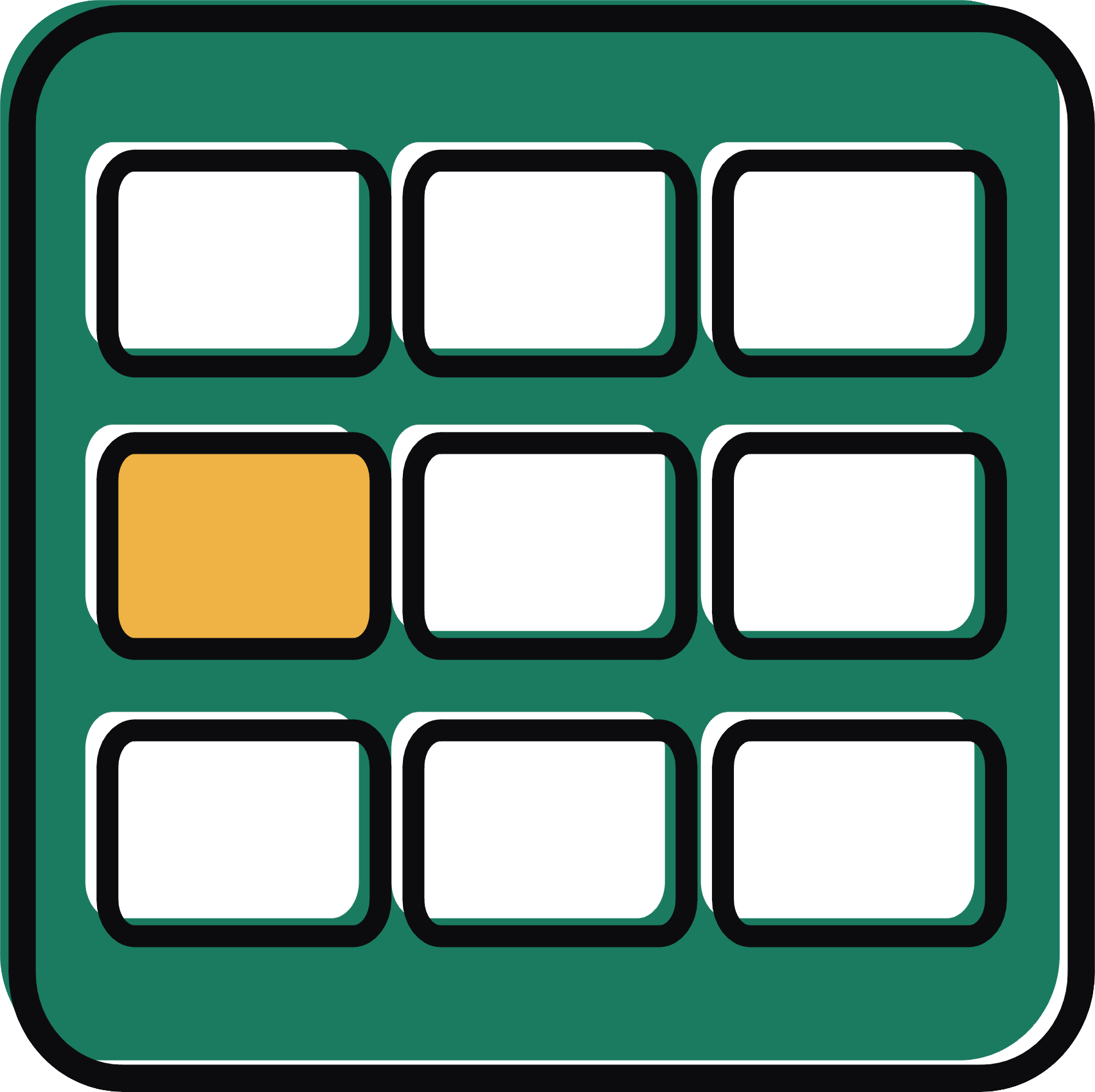 Individual Courses
Individual courses give you lifetime access to a particular course, including any updates we make to it. This is a good option for people with very specific writing goals.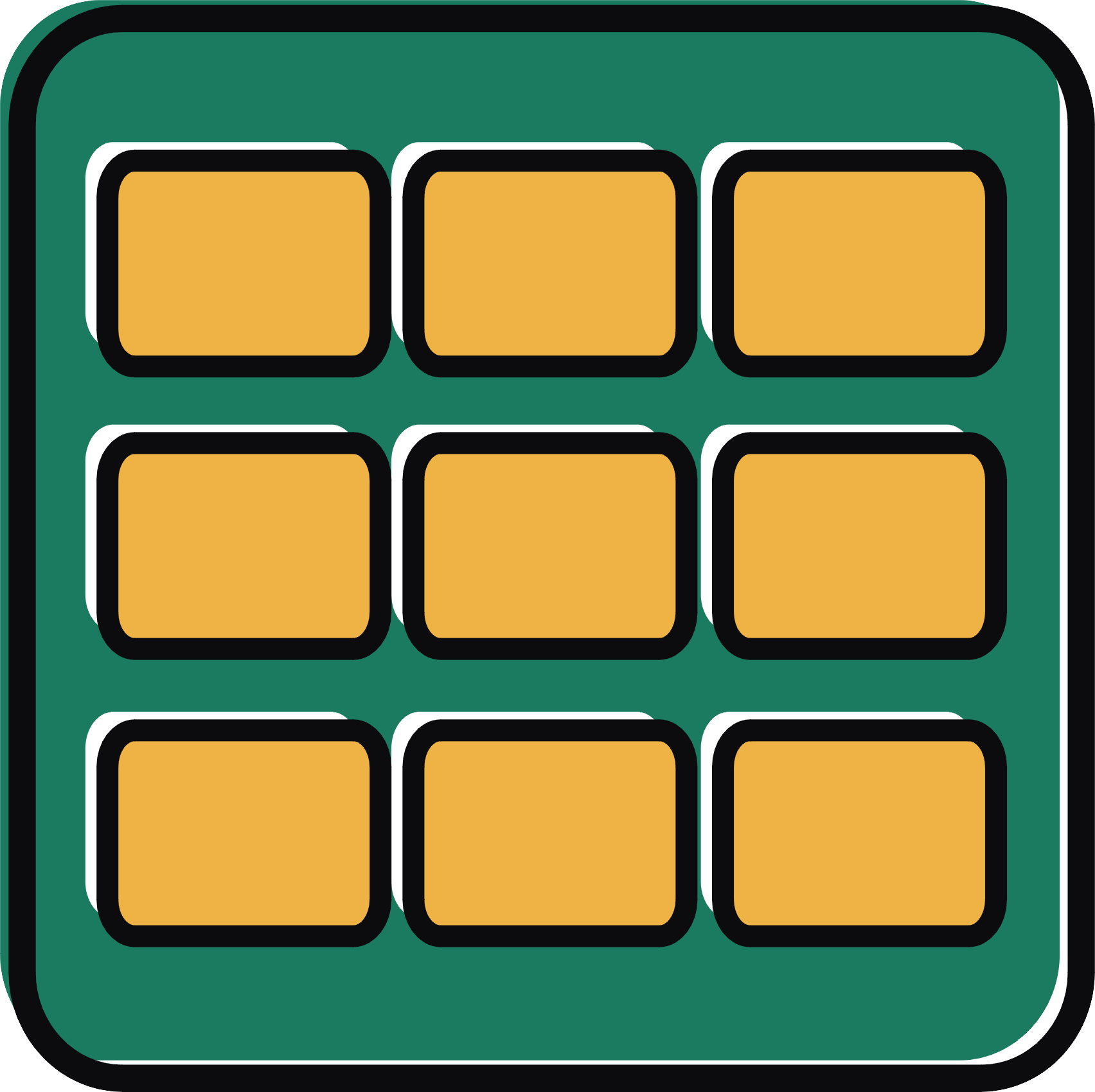 Bundles
Writing Academy Bundles offer you access to multiple courses for one low monthly (or annual) fee. This is the best option for people who want to launch a successful publishing career.
Explore our Bundles
When you complete every course in a bundle and earn a certificate of completion, your subscription becomes free for life.
Our Courses
We offer courses in a wide variety of genres. Our catalogue includes:
Fiction
Just Getting Started?
Try a Writing Academy Masterclass. These short courses offer an in-depth exploration of one topic, complete with guided note-taking and assignment worksheets to apply the concept to your own manuscript.
Enroll today to start your journey to becoming a published author!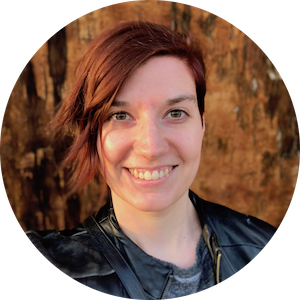 Dani Alcorn
Dani is the Chief Operating Officer at Writing Academy and co-Founder of Writer's Secret Sauce. She is also an author, instructor, editor, and mentor.
She trained in screenwriting at Northwestern University and worked as a professional medical writer before taking Writing Academy full-time.
She enjoys working with aspiring authors at all stages, from those just learning to structure their stories to those ready to get into print.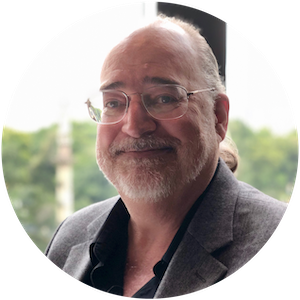 Steve Alcorn
Steve is the author of many novels and non-fiction books. His publications include mysteries, young adult novels, a romance novel, children's books, history and non-fiction about theme park design, and the writer's guide How to Fix Your Novel.
Steve is also the CEO of Alcorn McBride Inc, the company that provides the audio and video systems used in nearly all of the world's theme parks. In his spare time he enjoys world travel, sculpture and music composition.
During the past decade he has helped more than 40,000 aspiring authors structure their novels. Many of his students are now published authors.
Need Help Getting Your Manuscript Into Print?
We offer self-publishing assistance packages for authors who have manuscripts that are ready to publish but who need help navigating the technical side of formatting and publishing on Amazon. We also offer editing services for works in progress.
Click below to learn more.