Mystery Writing Workshop Gives You:
Lifetime access to 48 info-packed video lectures
Over six solid hours of knowledgeable instruction
Discussion areas in EVERY lesson to post your work and get feedback
You also become one in a community, all working hard to achieve the same goal: to write a novel and see it published. And you can browse and participate in all the discussions!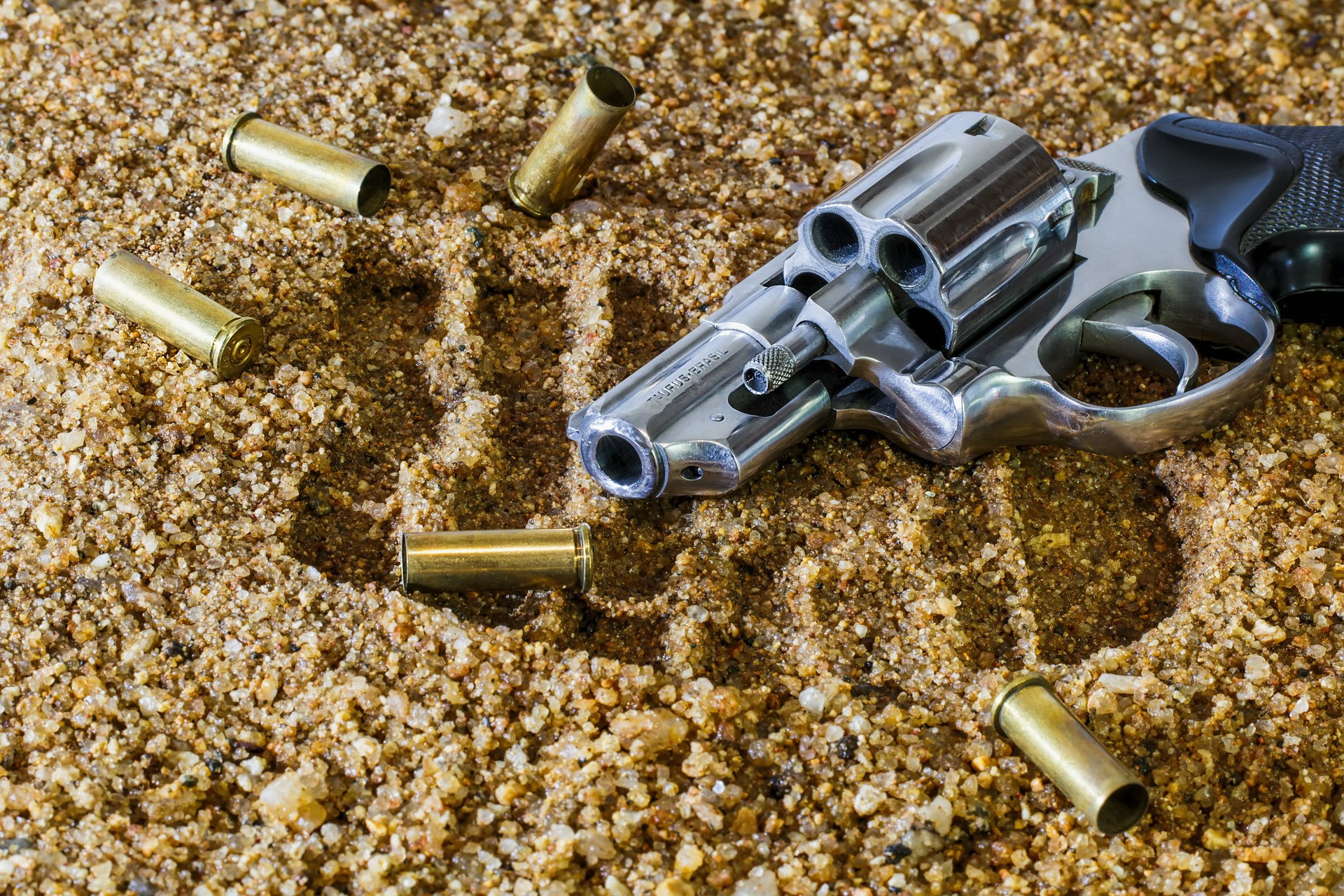 Write Your Mystery Novel or Screenplay in 6 Simple Steps
This is a lively and enjoyable course in which you will learn the ins-and-outs of not just the writing craft but the business, too. Hang on tight because you're going to learn all about both!
Step 1: You'll Learn What Makes Great Mysteries
By looking at great novels and how the genre has changed, you'll find sparks to fan the flames of your own ideas.
Step 2: You'll Construct the Perfect Crime

We'll talk about key scenes that occur in mystery novels to help you plan the perfect crime and scatter clues for your detective and readers.
Step 3: Structure Your Story
Your learn the crucial difference between story and plot. You'll create your characters. And you'll discover the four Dramatic Elements that make EVERY great story sizzle.
You'll understand "Three Act Structure" and see a graphic demonstration of the "dramatic curve" that underlies virtually all great writings, movies, and even story-telling
You'll discover the three classic points to cover in "Act 1" to hook readers as soon as they've read the first few pages.
You'll learn the secret of keeping your readers engaged and excited as your novel become more deeply developed and filled with dramatic tension in "Act 2."
And you'll learn how to build to a dramatic, crashing conclusion in "Act 3". Our "big finish" technique makes reading your book an experience your readers will not forget…and which just might bring you critical acclaim!
Step 4: You'll Create Your Manuscript
You'll discover why professional writers repeat "Scene and Sequel" throughout their stories, and why you should, too.
No conflict? No story. Learn why and how to create conflict three clever ways.
Learn how to keep your readers' suspense high without overdoing it.
Discover the subtleties of keeping readers glued by weaving mystery into your writing.
You'll learn to regulate the "pace" of your novel so it moves smoothly without dragging or hurrying unnecessarily.
Step 5: You'll Learn to Polish your Manuscript
We'll teach you our "Write Big" technique that can turn a flat novel into a sparkling success.
And we'll teach you to "Write Well" — editing secrets that help you use the right words and language, and cut out the wrong ones.
Step 6: You'll Discover how to actually SELL Your Manuscript
We'll show you how to create the "collateral material" you need to promote and present your novel to publishers.
You'll receive our Manuscript Evaluation Checklist, your simple tool to make sure EVERYTHING'S ready.
And you'll learn proven insider secrets of how to actually get published and sell your work!