What Will the Experience Be Like?
This is a different type of writing class than others you're enrolled in at Writing Academy. Each week, a new set of lessons and discussion areas will open up. We're all working against the same deadline (November 30th), so unlike our other courses, this isn't self-paced. This class is about inspiration and community.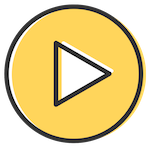 Video Lessons

You can watch the short video lessons as they become available, and rewatch them whenever you need inspiration during NaNoWriMo. In five minutes (or less) the lessons will reinforce core concepts and discuss specific techniques to keep your writing brain feeling fresh, while still leaving you plenty of time for writing.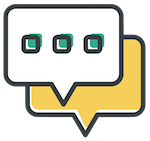 Discussion Areas

The discussion areas will allow you to connect with other Writing Academy students (and us!) to share struggles, triumphs, and advice.
The Schedule
Enroll now to save your spot! You'll also get instant access to a set of lessons describing what you can do now to prepare for November, including:
Signing up on the official NaNoWriMo site (it's free)
Discussing different ways to approach the challenge
Breaking down your daily writing goals
Deciding how (and when) you'll write
Class begins Thursday October 25th.

Week 0: Prepare

This week is all about getting ready to start NaNoWriMo. You'll be far more successful if you go in with a plan. So, we'll go through a Novel Writing Bootcamp to refresh your memory and start your creative wheels turning.
Oct 25 - Welcome to the Challenge!
Oct 26 - Dramatic Elements
Oct 27 - Plot vs Story
Oct 28 - Act 1
Oct 29 - Act 2
Oct 30 - Act 3
Oct 31 - Scene and Sequel

WEEK 1: WRITE

This week you start writing! After a few days you'll get into the rhythm of daily (or almost daily) writing. Share your discoveries and observations with the rest of your classmates. This week's writing lessons will focus on the mechanics of your writing and help you develop a three-dimensional protagonist and antagonist.
Nov 1 - Start!
Nov 3 - Tense/POV
Nov 5 - Protagonist
Nov 7 - Antagonist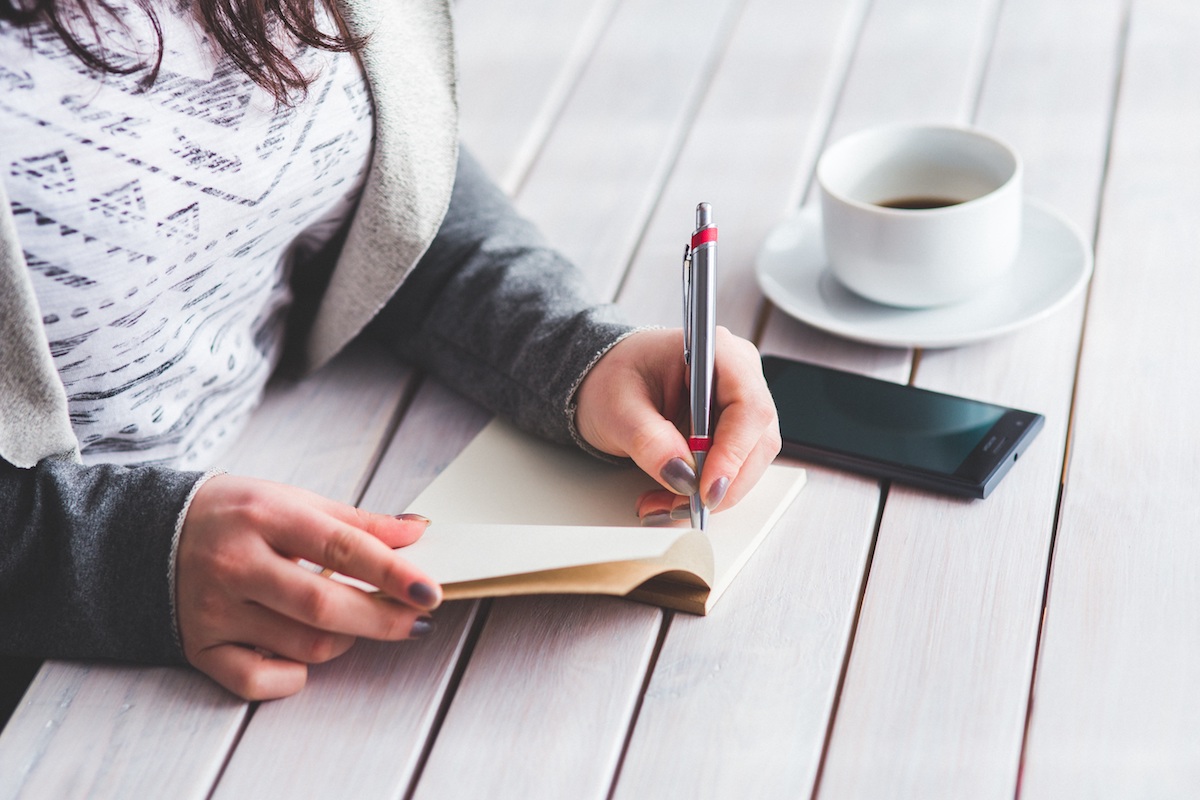 WEEK 2: WRITE

Now that you're in the groove and cruising along, we'll talk about specific tips to elevate your writing. Miss any writing days? That's okay! Join us in the discussion area to see how other students handle life getting in the way of their writing.
Nov 9 - Voice
Nov 11 - Dialogue
Nov 13 - Setting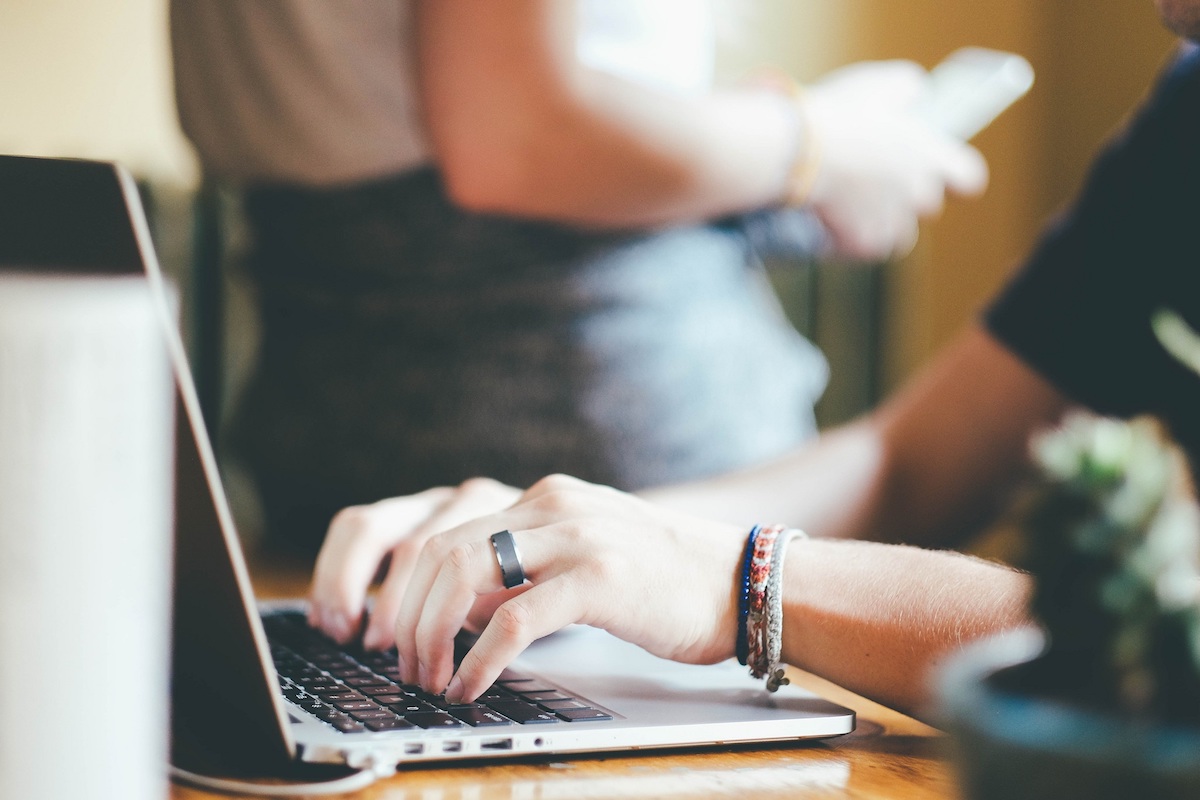 WEEK 3: MORE WRITING

You're halfway there! Keep up the great work. This week we're focusing on creating conflict, which will propel your story forward and stave off writer's block. If you're in the US, there's a major holiday coming up. Join us in the discussion area to make a game plan for balancing family, festivities, and food with your writing goals.
Nov 15 - Halfway There!
Nov 17 - Conflict
Nov 19 - Conflict, Clock, Action
Nov 21 - Mystery
WEEK 4: EVEN MORE WRITING

This is it! The home stretch. This week will provide a hefty dose of inspiration and encouragement to keep you going. Support one another in the discussion area.
Nov 23 - Write!
Nov 25 - Write Big
Nov 27 - Write Well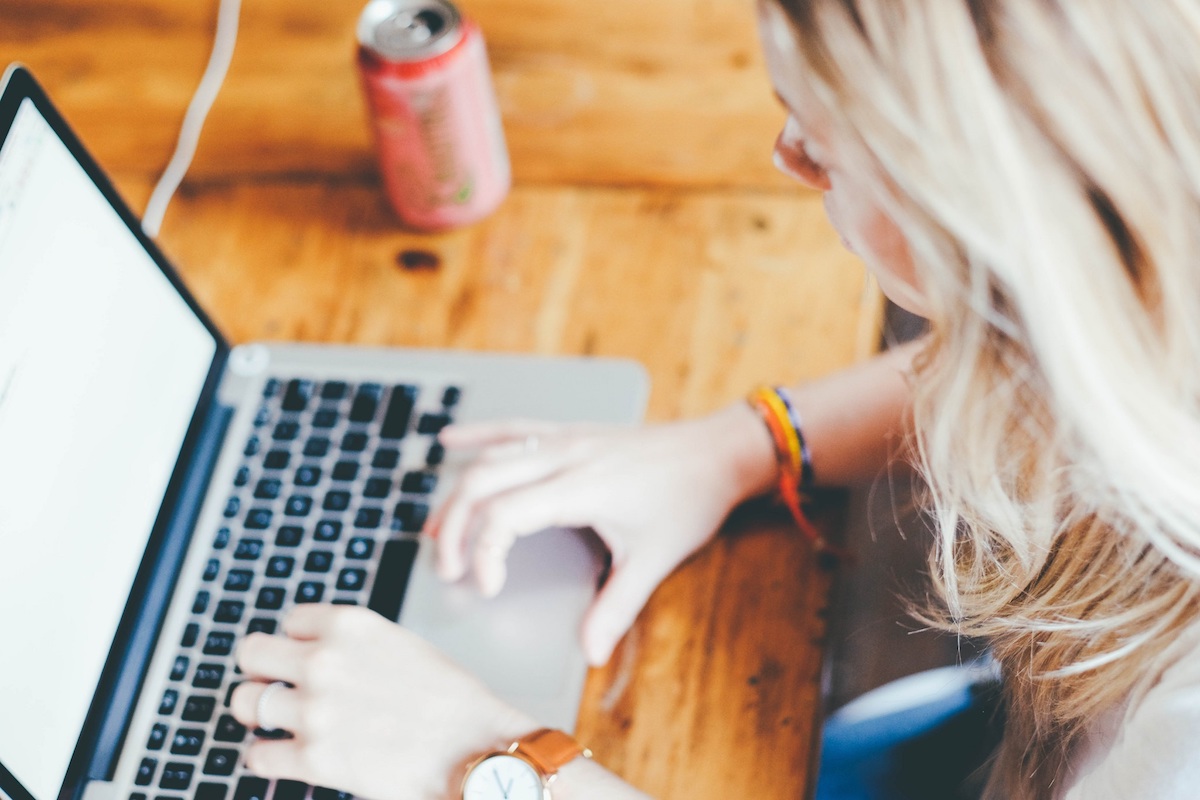 WEEK 5: FINISH LINE

You've made it! A final burst of typing and you're across the 50,000 word mark! Congratulate one another and join us in the final lesson to make a plan for what comes next, now that you've achieved this huge milestone. We'll also talk about how our finishers can set up their free consultations with us in the coming weeks.
Nov 29 - Just One More Day!
Nov 30 - 50,000 Words!
Dec 1 - Now What? Next Steps