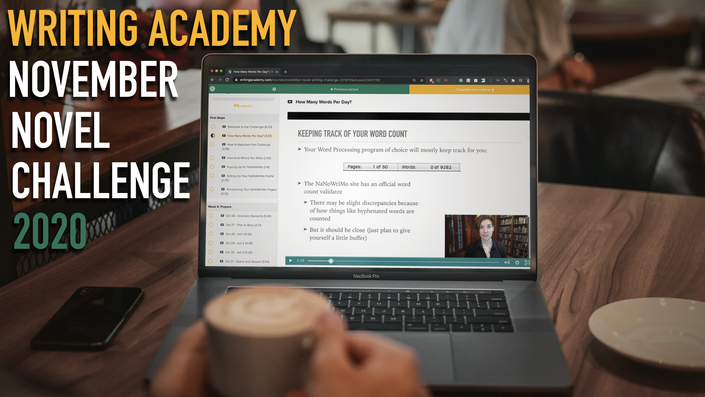 Writing Academy November Novel Challenge: 2020
Get support, community, and advice from fellow writing students and your instructors
Watch Promo
Join other Writing Academy students participating in the November Novel Challenge!
National Novel Writing Month (aka NaNoWriMo) is an annual event people across the world participate in.
The goal: Write 50,000 words between November 1st and November 30th
NaNoWriMo is ambitious, but achievable with the right support and inspiration.
You should join Writing Academy's Challenge because Steve and Dani believe completing NaNoWriMo is an accomplishment worth more than just bragging rights.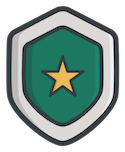 Everyone Who Completes the Writing Academy Challenge gets a Personal Consultation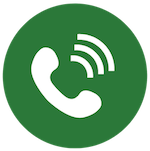 Any student enrolled in the Writing Academy Challenge who completes 50,000 words by November 30th will receive a free, 30-minute personal consultation with Steve or Dani.
We can answer questions about your story's structure, specific challenges you're facing, help you come up with a publishing and marketing plan... whatever you want! For 30-minutes, we're all yours.
There Will Be One Grand Prize Winner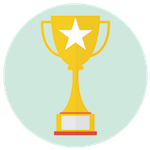 One student who finishes the challenge will win the grand prize: a professional Writing Academy Critique.
The Prize: Professional Writing Academy Critique
Critique ($1000 value)
Send us your manuscript and we'll evaluate it using the core principles our courses teach, including:
Protagonists and Antagonists
Story Structure Checkpoints
Scene and Sequel
We'll tell you what you've done well and point out places where there are opportunities for improvement. You can expect feedback and recommendations on:
Story Structure
Character
Tense
Viewpoint
Dialogue
And more
Use this feedback to plan and supercharge your rewrites.
Phone Consultation ($200 value)
1-hour phone consultation to discuss your feedback and make a plan for revisions
Total Value: $1200
Sign Up Today Because Enrollment Will Be Capped!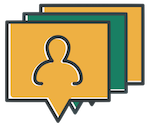 In order to make sure everyone who participates gets our full attention, enrollment will be capped.
Sign up today to save your spot in this year's Writing Academy Challenge!
What Will the Experience Be Like?
This is a different type of writing class than others you're enrolled in at Writing Academy. Each week, a new set of lessons and discussion areas will open up. We're all working against the same deadline (November 30th), so unlike our other courses, this isn't self-paced. This class is about inspiration and community.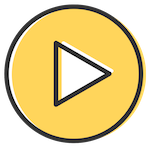 Video Lessons

You can watch the short video lessons as they become available, and rewatch them whenever you need inspiration during NaNoWriMo. In five minutes (or less) the lessons will reinforce core concepts and discuss specific techniques to keep your writing brain feeling fresh, while still leaving you plenty of time for writing.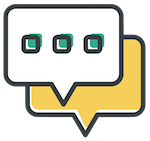 Discussion Areas

The discussion areas will allow you to connect with other Writing Academy students (and us!) to share struggles, triumphs, and advice.
The Schedule
Enroll now to save your spot! You'll also get instant access to a set of lessons describing what you can do now to prepare for November, including:
Signing up on the official NaNoWriMo site (it's free)
Discussing different ways to approach the challenge
Breaking down your daily writing goals
Deciding how (and when) you'll write
Class begins October 26th.

Week 0: Prepare

This week is all about getting ready to start NaNoWriMo. You'll be far more successful if you go in with a plan. So, we'll go through a Novel Writing Bootcamp to refresh your memory and start your creative wheels turning.
Oct 26 - Dramatic Elements
Oct 27 - Plot vs Story
Oct 28 - Act 1
Oct 29 - Act 2
Oct 30 - Act 3
Oct 31 - Scene and Sequel

WEEK 1: WRITE

This week you start writing! After a few days you'll get into the rhythm of daily (or almost daily) writing. Share your discoveries and observations with the rest of your classmates. This week's writing lessons will focus on the mechanics of your writing and help you develop a three-dimensional protagonist and antagonist.
Nov 1 - Start!
Nov 3 - Tense/POV
Nov 5 - Protagonist
Nov 7 - Antagonist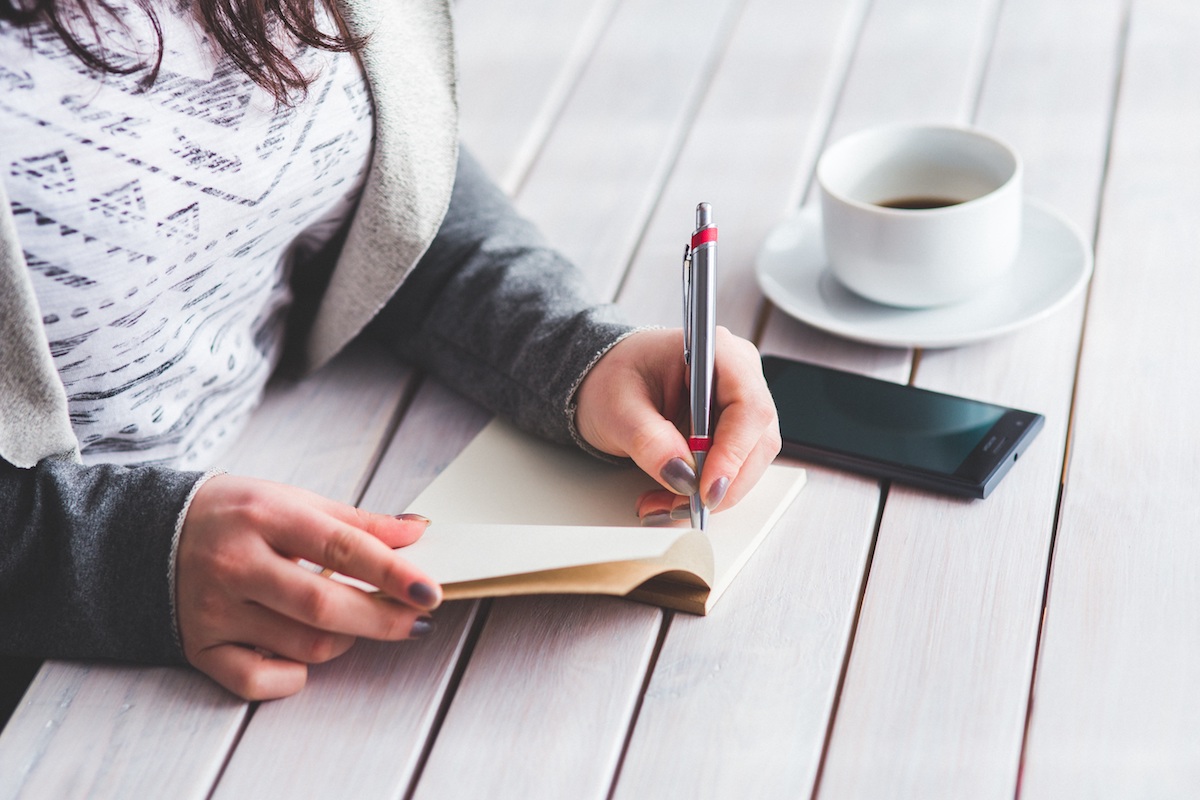 WEEK 2: WRITE

Now that you're in the groove and cruising along, we'll talk about specific tips to elevate your writing. Miss any writing days? That's okay! Join us in the discussion area to see how other students handle life getting in the way of their writing.
Nov 9 - Voice
Nov 11 - Dialogue
Nov 13 - Setting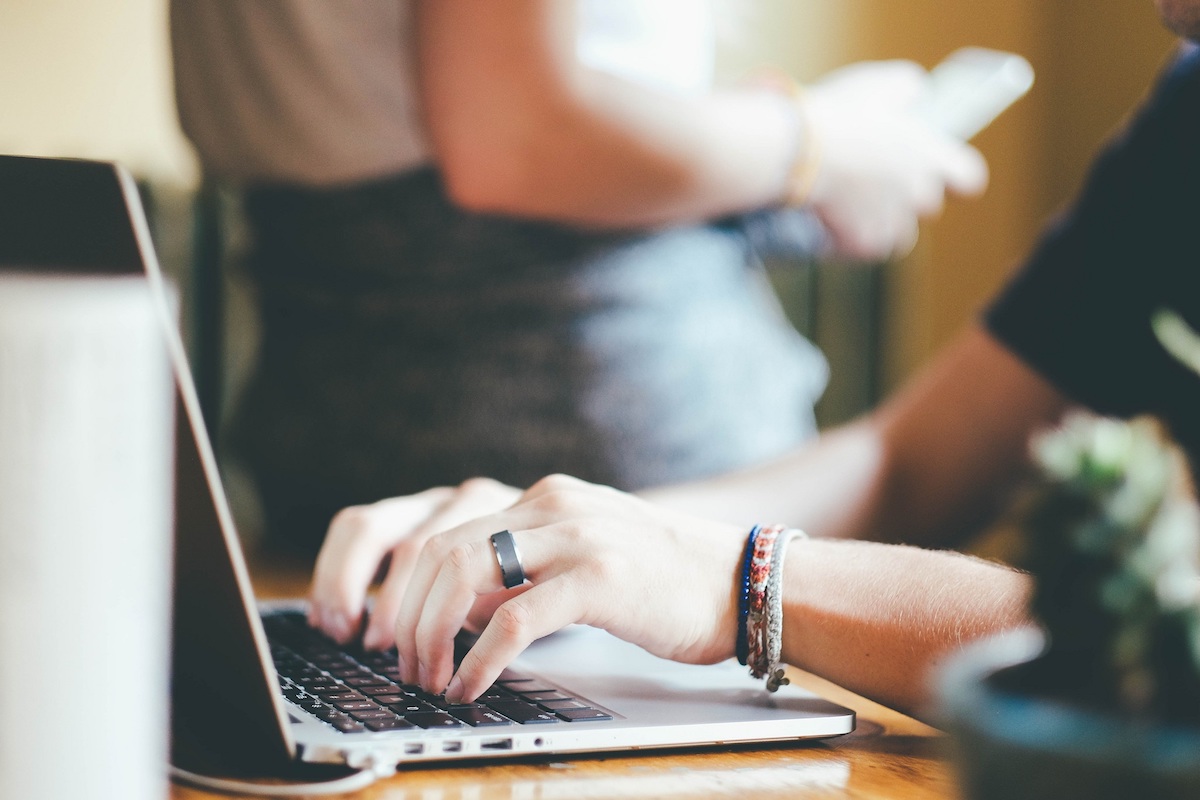 WEEK 3: MORE WRITING

You're halfway there! Keep up the great work. This week we're focusing on creating conflict, which will propel your story forward and stave off writer's block. If you're in the US, there's a major holiday coming up. Join us in the discussion area to make a game plan for balancing family, festivities, and food with your writing goals.
Nov 15 - Halfway There!
Nov 17 - Conflict
Nov 19 - Conflict, Clock, Action
Nov 21 - Mystery
WEEK 4: EVEN MORE WRITING

This is it! The home stretch. This week will provide a hefty dose of inspiration and encouragement to keep you going. Support one another in the discussion area.
Nov 23 - Write!
Nov 25 - Write Big
Nov 27 - Write Well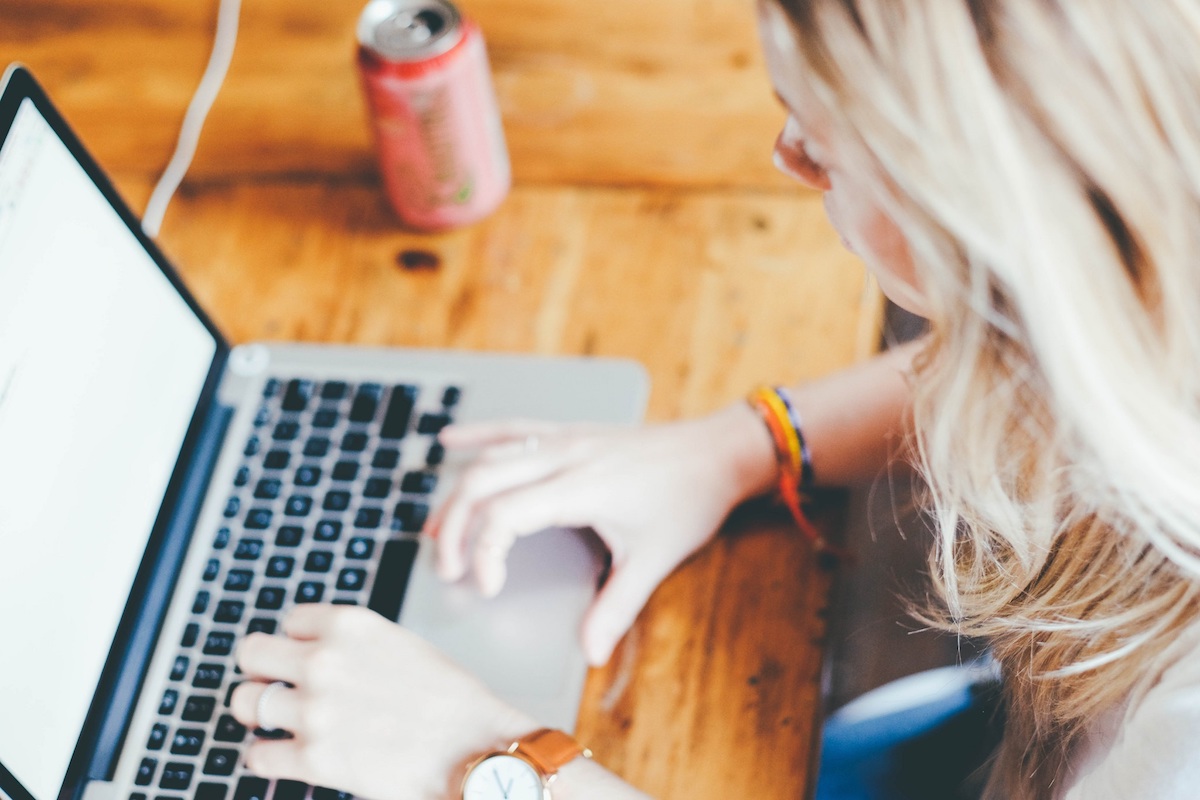 WEEK 5: FINISH LINE

You've made it! A final burst of typing and you're across the 50,000 word mark! Congratulate one another and join us in the final lesson to make a plan for what comes next, now that you've achieved this huge milestone. We'll also talk about how our finishers can set up their free consultations with us in the coming weeks.
Nov 29 - Just One More Day!
Nov 30 - 50,000 Words!
Dec 1 - Now What? Next Steps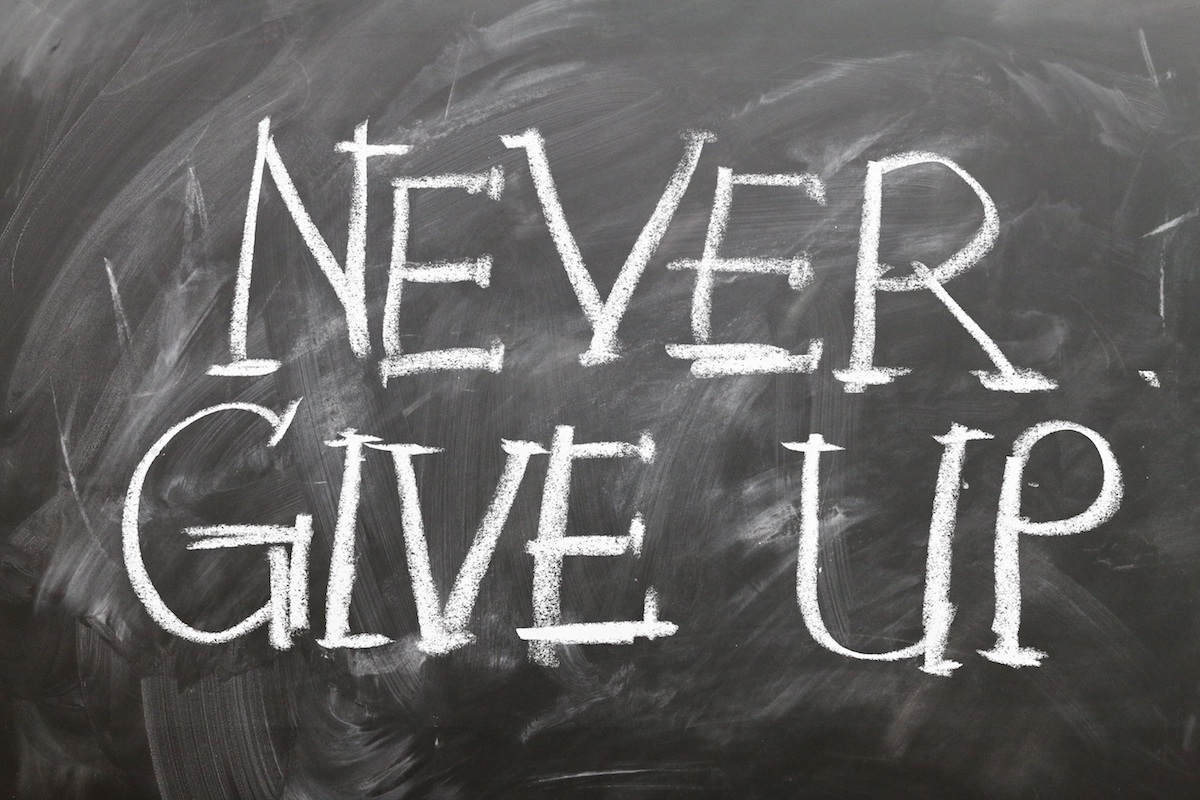 Your Instructors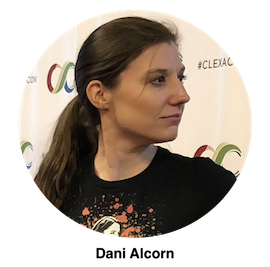 Dani is a Chicago-based screenwriter and communication designer. She is the author of the Young Adult novel The Last Telepath, and three screenplays:

A Quintessence of Dust, a science fiction riff on what would happen if Hamlet met Bladerunner
How to Catch an Englishman, a romantic comedy about moving overseas in search of an eligible bachelor
Do No Harm, a drama that explores the ethical choices facing a heart surgeon when her personal and professional lives collide
Dani graduated Summa Cum Laude from Northwestern University, where she majored in Psychology and Radio, Television, & Film.
Course Curriculum
Week 1: Write
Available in days
days after you enroll