Line-Editing
Line Editors take a nitty-gritty dive into each sentence of your manuscript to improve the overall quality of the prose.
The term "copy editing" is often used interchangeably with "line-editing," but there is a difference. 
Copy editors just focus on general mechanics. Line editors do this and also take style and tone into consideration.
Authors who write fiction, memoir, or creative non-fiction are usually better off working with a line editor. 


The end result of a line edit is a manuscript written in polished prose.
When should Line-Editing be done?
Line-editing is typically the second type of editing a manuscript goes through. It should only be done AFTER the structure of the manuscript is solid.
A Developmental Editor looks at the overall structure of a manuscript, while a Line-Editor looks at how the words on the page go together. Line Editors make sentence-by-sentence suggestions to improve the quality of the writing.
Line-Editing is the Fastest Way to Become a Better Writer.
Though you won't necessarily get line-by-line insight about why your editor made changes, you'll start to see patterns. Going through their edits will show you what skills you need to improve and how to do that.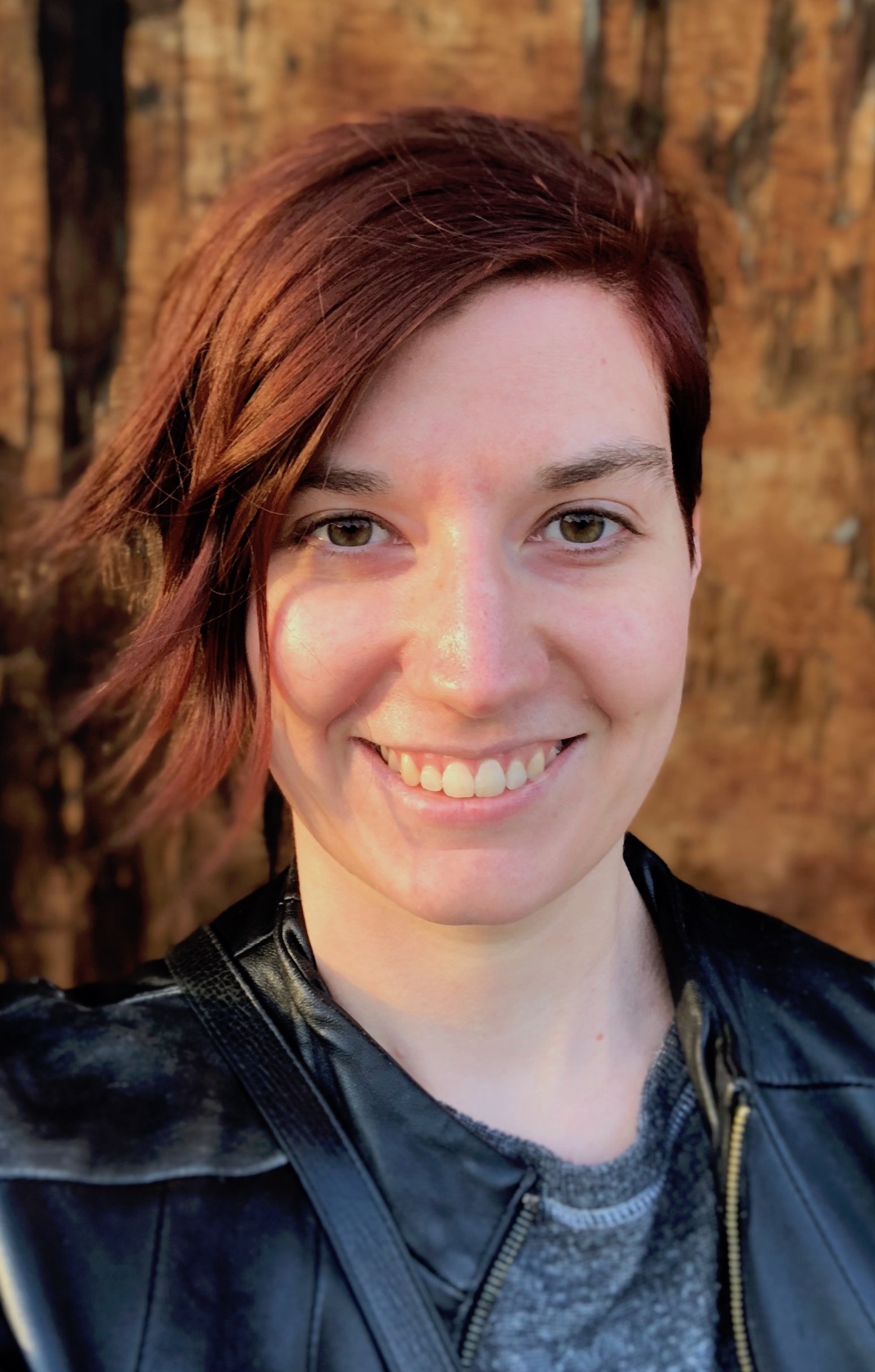 What is My Philosophy as a Line Editor?
My job is to build on your words and ideas to make them better and more impactful without changing their meaning.
I strive to:
Ensure consistency & clarity
Spot weak verbs hiding behind adverbs
Turn passive voice active
Delete unneeded "that's"
Balance dialogue attributions with beats/action
Transition telling to showing
Ensure your writing shines
I believe showing is the best way to teach someone the principles of good writing, so I'm not afraid to wade into a scene that's struggling and show you my take on it.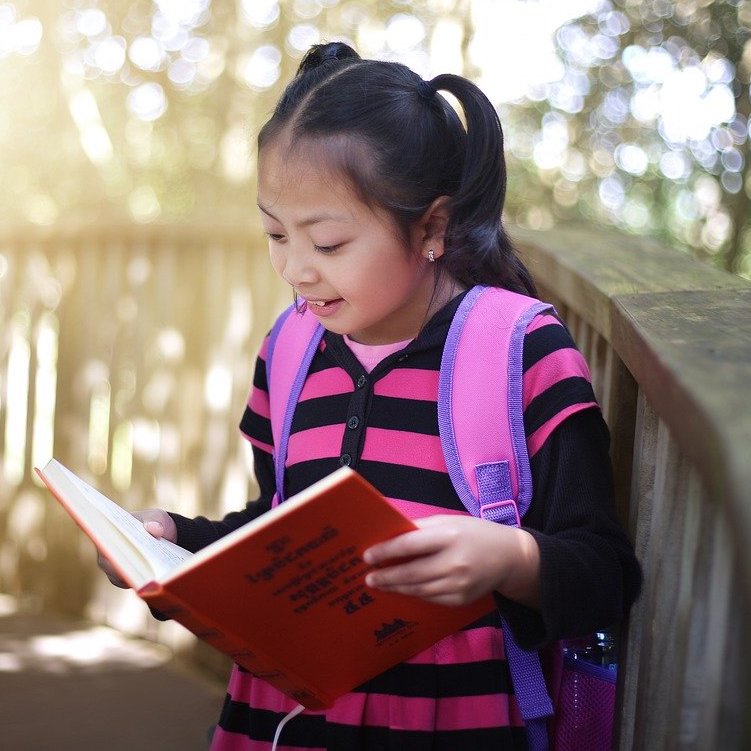 Middle Grade
Middle Grade books typically target readers who are about 8 to 12 (that's approximately third to sixth grade in the US). Usually, that means the Protagonist is between 10 and 14.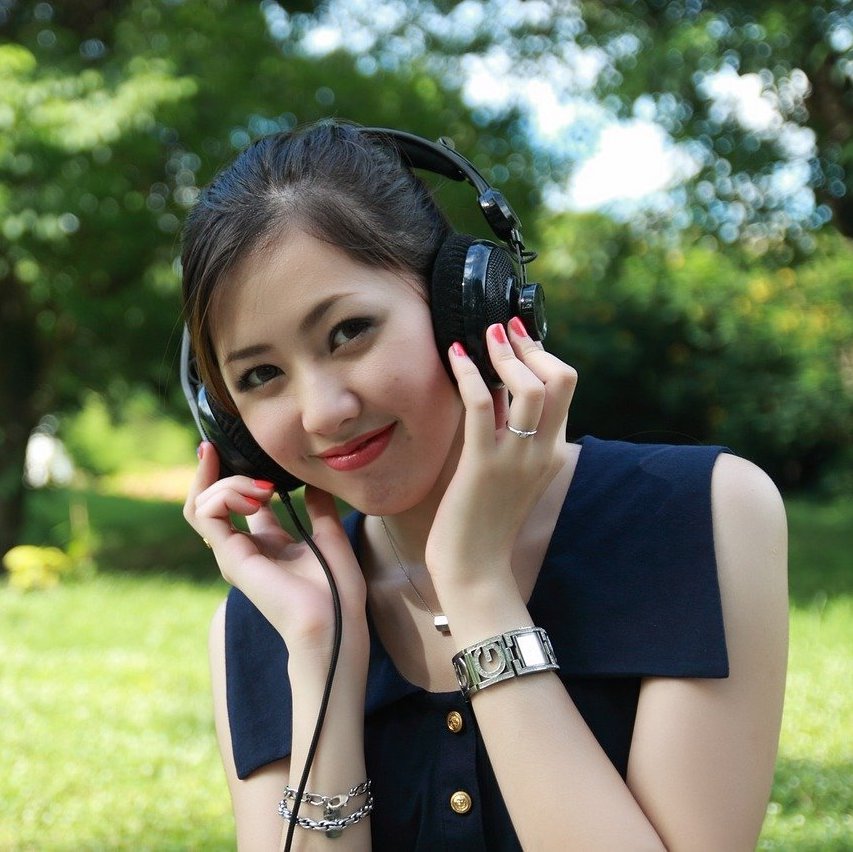 Young Adult
Young Adult books tend to target readers between 13 and 17 or 18. Protagonists are usually in high school or the first year of university.
YA books can be any genre and no topic is off-limits (think "drugs, sex, and rock-n-roll").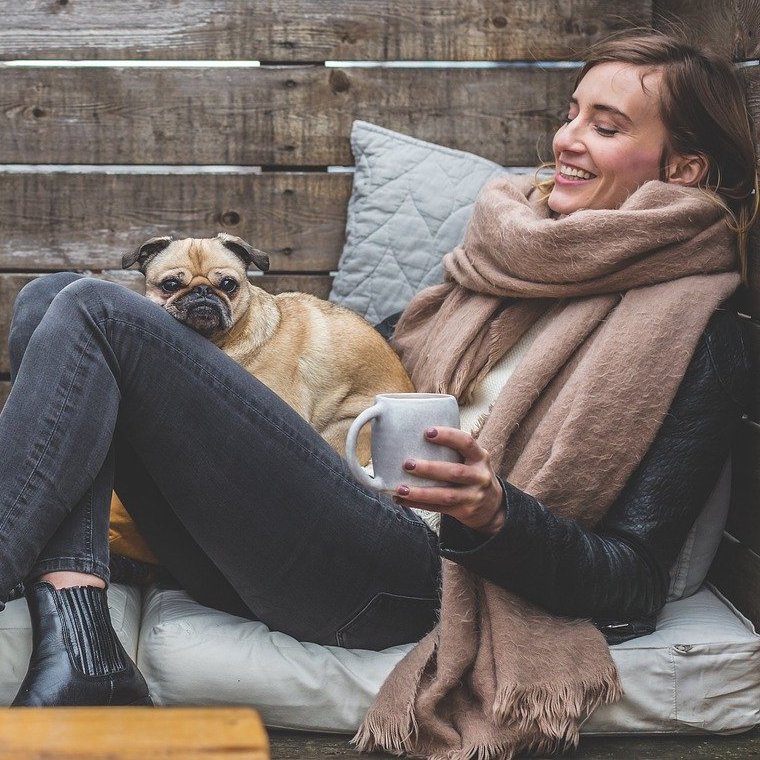 Adult Genres
I have experience working with contemporary fiction, period pieces, mysteries, romances, science fiction & fantasy, and memoir.
What do you get with a Line-Editing Package?
You get your manuscript returned with edits made using track changes.
These edits will focus on things like:
Removing adverbs and replacing them with strong verbs
Getting rid of accessive attributions or replacing them with beats or stage action
Switching sentences from passive to active voice
Naturalizing stilted dialogue
Ensuring your word choices are appropriate for your target readers
Line-Editing Packages also include a 1-hour one-on-one session to discuss the feedback.


At the end of the day, you are the author and it's your name going on the book, so it's up to you to accept or reject the suggested edits.
How Much Does Line-Editing Cost?


My Rates: 
$.04–$.049/word
These are in line with the Editorial Freelancers Association median rates table.


After reviewing a 5,000-word sample of your manuscript, I will provide an exact quote.
Frequently Asked Questions
If I haven't had a Developmental Edit, can I still hire you for Line-Editing?
I strongly recommend first-time authors either begin with a Developmental Edit of their manuscript or take our Short Story Boot Camp before hiring a Line Editor.
What do projects at the low and high ends of your rate spectrum look like?
Manuscripts on the lower end of the spectrum need an objective eye to ensure clarity, quality, and to catch little things that have slipped through the cracks, but they don't require major rewriting.
Manuscripts on the upper end of the spectrum need more TLC before they are ready to move forward. Scene/Sequel elements may need to be added or rearranged, dialogue may need adjustment, and there may be continuity issues.
If you quote a price on the upper end of your spectrum, does that mean I should just give up?
Absolutely not! It just means you're still learning to master your craft.
Working with a Line Editor is one of the best ways to improve your basic craft skills because you can see changes applied to your own work.